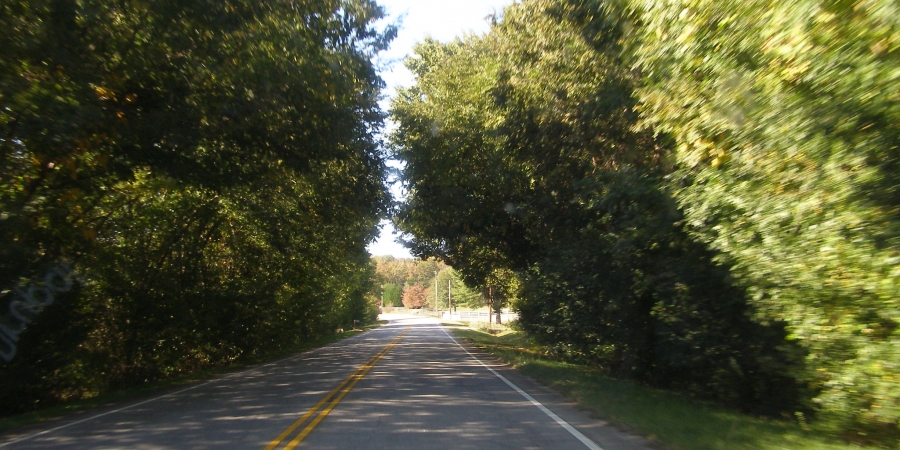 Five years and two months ago, I joined Commerce Guys, which was primarily focused on building Platform.sh. Not long after joining, Ryan, Bojan, and I spun Commerce Guys out of Platform.sh to refocus on Drupal Commerce. In that time, we created Drupal Commerce 2 for Drupal 8, grew from a scrappy team of three to a team of 16, rebranded the company to Centarro, and found new ways to grow the company and the open source project sustainably. After five incredible years of product and community development, I'm ready to start a new adventure.
This decision took a lot of soul-searching and contemplating. I like to think of it as taking a working sabbatical; I can't exactly take a typical sabbatical as I am thirty-two, married, three kids (9, 5, 1 year old), have a mortgage, student debt, and medical debt. Plus-Plus to adulting, yeah? I want to take this time to run my own consulting practice to make a larger impact within my local community. 
Being independent gives me that opportunity to explore that – it also allows me to work with and grow more local talent. Kenosha is seated between Milwaukee, WI and Chicago, IL. In fact, many of you may have heard about it in the news this year, but not for the greatest of reasons. It is transforming from an industrial car-making town to a services town. The atmosphere of change and improvement is here, and I want to be a larger part of it.
As Ms. Frizzle from The Magic School Bus would say, "Take chances, make mistakes, and get messy!"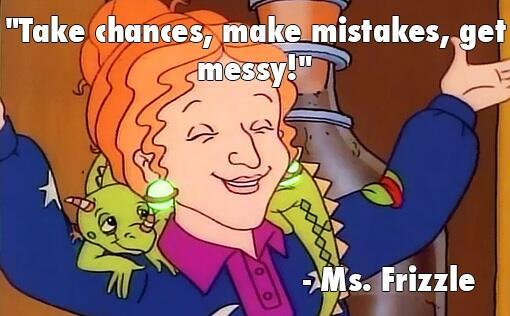 To achieve my goals, I will be opening my own consulting business, Bluehorn Digital. This allows me to be a local business owner and become part of the local business community. It also allows me to put money behind local programs that I find interesting.
KTown Connects is a podcast that started this summer and I have sponsored three months of episodes. They are doing some really fun interviews with local business owners and local celeberties.
We have a new farmer and goods market called Kenosha Public Market, which launched with the ability to order online. I joined the board of directors as a technology advisor and will be sponsoring the event as well.
I also plan on sponsoring the Kenosha Velodrome – the oldest operating public velodrome in the United States! Last year I started doing the stock night racing and had intended on doing track clinics before COVID-19 killed the season. Spending Tuesday nights watching the professional races and having a beer make for an amazing summer night.
What do I plan on doing?
Part of my reflection process uncovered passions in test-driven development, performance-driven development, local-stack tooling, and automation through continuous integration and deployment. I love finding ways to help organizations boost their developer velocity. That has been the most exciting aspect of every project I contributed to. I'd like to find more work like this.
Drupal development focused at the intersection of API-First and e-commerce is still my passion, as well. Decoupled architectures and event-driven architectures are extremely intriguing, so I plan to keep pushing forward the JSON:API implementation and expanding the API ecosystem
What am I doing now?
After helping port Webform CiviCRM from D7 to D8 last year, Semper IT is funding my time to write the PHPUnit tests for Webform CiviCRM (and therefore also the base for CiviCRM and Drupal.) I am really excited to contribute to the CiviCRM project and hopefully improve the stability of the Drupal CiviCRM integration by providing the baseline test infrastructure and integration pipelines for automated testing.
I will be dedicating time to the decoupled menus initiative (previously JavaScript menu component initiative.) The DruxtJS project has also caught my eye; I plan to use that to learn Vue and hopefully make contributions to the project. I plan to keep blogging on the things I get time to hack on 😄.
I have some other projects scheduled as well, which I'm excited to work on.
Want to collaborate?
Interested in collaborating with me? You can contact me through my website, a direct message on Twitter, or connect on LinkedIn. You can also connect with me on Codementor for one-on-one peer development sessions.
If you would like to support my open source contributions to Drupal, I can be sponsored through GitHub Sponsors (or direct contract engagements, of course.) I'm thinking of ways to make these sponsorships valuable to those who make it fiscally sustainable for me to contribute to open source.